Health Haven II was founded in 1992 in  Medford, New Jersey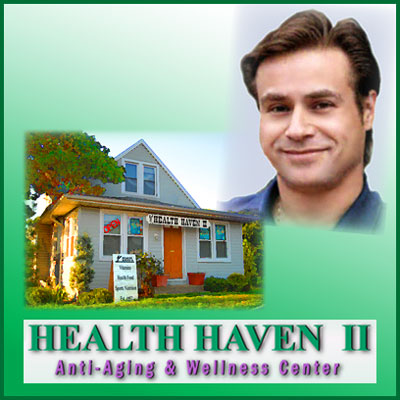 Our mission statement:
Our goal is to provide a variety of products and services to people who are "sick and tired of being sick and tired"    We are committed to providing exceptional customer service, and offer a wide variety of high quality products and valuable services to help our customers look and feel great- inside and out!
Special Orders & Return Policy:
We are always happy to order any item that is not part of our extensive inventory at no additional cost. We would be happy to save you a trip to one of those big box stores, or save you the trouble and expense of locating it online. When you are dealing with an independant retailer – you get the personalized service you deserve, and if for any reason you are not 100% satisfied – We will gladly refund your purchase.
What sets us apart from the others:
Thirty years of expertise in the field of Nutrition, and the ability to listen and observe the health concerns of our customers, and to make suggestions, and provide information to allow them to make an informed decision which feels right for them. Lifestyle changes that can be easily incorporated into their daily routine – Not extreme or rigid approaches that make it impossible to stay with for very long.
The owner, Eric M. Spinner, C.N.C., is a certified Nutritional Consultant with the American Association of Nutritional Consultants, and also Bastyr University in Seattle, Washington, a fully accredited school of nutrition. He studied Shiatsu at the Associates for Creative Wellness, under Ruth Dalphin, and Judah Roseman. Eric has also had instruction in Homeopathy, Qigong, Meditation, Reiki, and macrobiotics.
        Eric has done numerous radio shows, and was a weekly guest of Carol Erickson on KYW TV3 .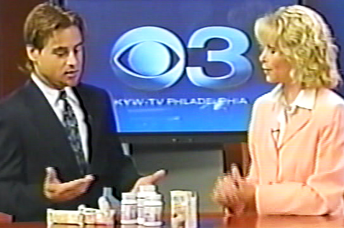 Thank you to all of our valued customers who have continually shopped with Health Haven II over the years and have shared us with friends and relatives!
We greatly appreciate your business!
In good health,
Eric Spinner, CNC