Health Haven II of Medford NJ carries a comprehensive line of natural foods, supplements, and healthy living technology products for your family's healthy lifestyle needs.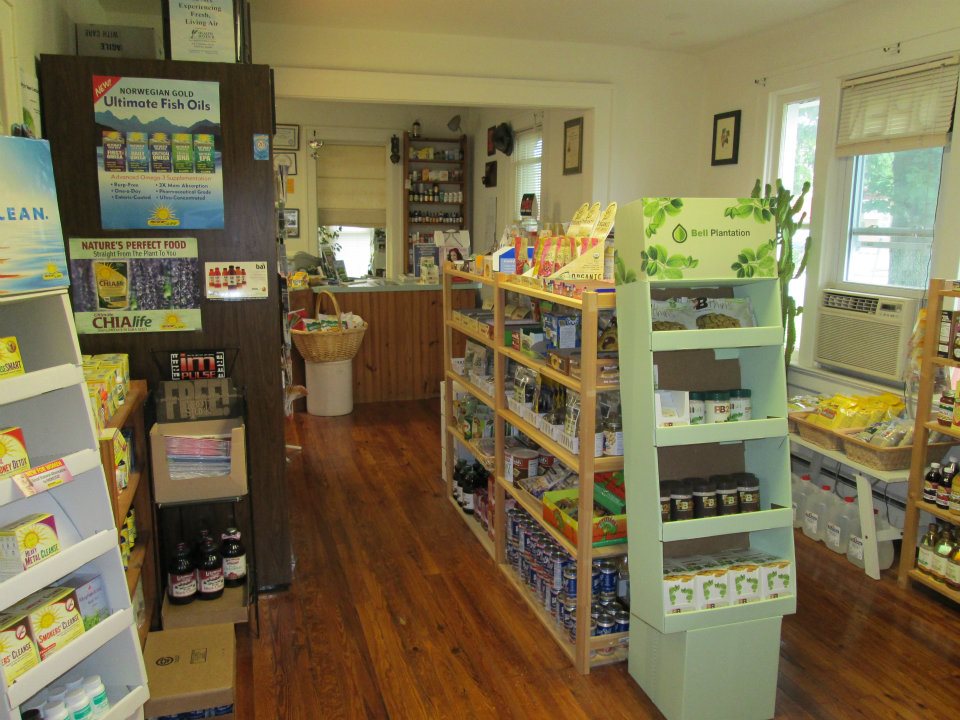 Here are a few of the major, respected brands of our extensive line of natural foods, supplements, and healthful living technology products.
Natural & Organic Foods:

Alvita Teas
Annie's Naturals
Barbara's
Bob's Red Mill
Bragg's

Shiloh Farms
Spectrum Naturals
Traditional Medicinals
Yogi Teas
Plus Lots More!

Natural Dietary Supplements:

Barlean's Oils
CBD Oil
CV Sciences
Health Haven Store Brand
Boiron
Country Life
Enzymatic Therapy

Hyland's
KAL
Natra-Bio
Nature's Answer
Nature's Herbs
Nature's Plus
Nature's Way

Partnered Process
Solaray
Solgar
Twinlabs
Vollara
Zand
Plus Many More!

Natural Health & Beauty Aids:

Aura Cacia
Camocare
Derma-E
Ecover
Emerita

Jason
Kiss My Face
Naturals
Lily of the Desert
Mill Creek
Nature's Gate

Olbas
Seventh Generation
Tom's of Maine
Zia Naturals
Plus Lots More!

    

Space Certified Technology:

                                 Fresh Air  Surround

  

      Living Water

                        LaundryPure

   SteadyPower
Always available to answer your questions! Special orders are not a problem. If we don't stock it, we'll order it!
Eric Spinner, owner of Health Haven II in Medford NJ stocks only the best in health food brands and products. His 30 years in the business and expertise guide his purchasing decisions to provide only the highest quality products for his customers. 100% Customer Satisfaction Guarantee!
Contact us with your health questions.